Bigcommerce
BigCommerce is a swiftly growing eCommerce platform that is preferred by most online businesses today. The platform is recognized for its business driven solutions that help you create a remarkable online presence in today's ultra-competitive market.

PSD TO HTML
We develop responsive layouts, Bootstrap-based projects and a bunch of JavaScript features

Wordpress
WordPress is an online, open source website creation tool. It's probably the easiest and most powerful blogging and website content management system (or CMS) in existence today.

ABOUT US
At PSD WebDesigns, we offer professional solutions for the development & designing of online stores. Right from store-front development to theme designing to more, we have a team that can do it all with precision.
What We Do
BigCommerce Theme Design.
PSD to BigCommerce.
Responsive Mobile Web Design.
BigCommerce Website speed optimisation.
Store Migrations and Data Import.
BigCommerce Store Setup.
PSD To Html.
PSD To WordPress.
PSD To Bigcommerce Email Template.
Search Engine Optimization.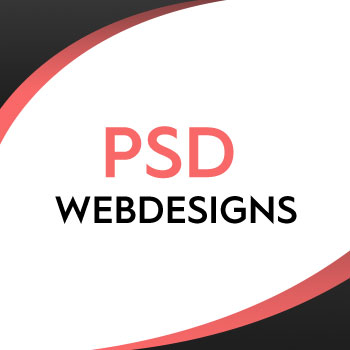 Tell us about your project
Take 30 seconds to fill out our form so that we can learn more about you and your project